Mango Ui Kit
Designing beautiful apps is now easier than ever before, using 80+ UI Templates of Mango UI Kit. 100s of UI Components, HD Retina ready and 100% vector.
Available in all sizes
iPhone 5S
iPhone 6
iPhone 6 Plus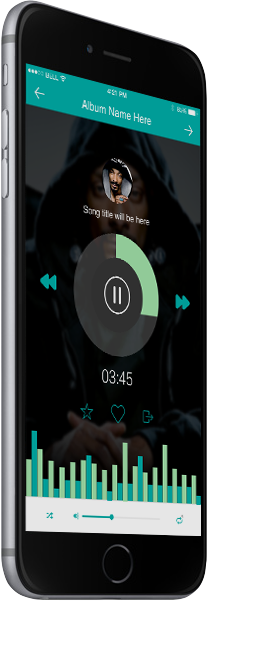 Free Download Four UI Templates
Feel free to download these four UI Templates to see for yourself quality of Mango UI Kit
80+ AWESOME SCREEN TEMPLATES
Crafted with love to help designers build great mobile apps quickly.
Image Gallery
Shopping
Menu
Calendar
Reports
Sign up
Splash
Log in
Inbox
Scheduling
Audio
Search
Search Result
Compose Message
Post Listing
Post Detail
Weather Report
Settings
Task List
User Profile
Payment History
Online Payment
Video Gallery
Sample UI Components
Here are few sample UI components included in Mango UI Kit, out of 100s included in this UI Kit

HD Retina Design
All designs are 100% HD Retina compatible for iPhone 5S , iPhone 6 and iPhone 6 Plus.
Component based
Each screen is component based. So you can simply pick components from different screens and your new screen design is ready.
100% vector PSD
This kit is 100% vector. So you can resize and adjust any element without losing any quality.

23 Application Categories
Whether you are designing a shopping app or a scheduling app, you will certainly find templates and components to suite your requirements.

Great Support
Come on, we love you! If you have any questions, we'll be there to answer them.
Continuous updates
In the rare event that you find an issue, let us know. We're committed to constant updates of our products.
81 Screens
/
100s of UI Components
/
iPhone 5S, 6 and 6 plus versions