Free Beautiful Poster Frame Mockup
Download our free poster frame mockup to make amazing presentations of your poster designs, photographs and artwork. Just imagine creating a living room setting like the one in mockup and having your poster design printed, framed & hanged on the wall, just to get a photograph for presentation. Why don't leave all that hard work to us and use our free frame psd mockup instead. You only need to put your poster design in the smart object layer and have your own poster design, framed and hanged in a beautiful living room environment just like you photographed it. You have the option to easily change the position of the frame, customize the frame colors and shadows. Any time you've got a new poster design project coming up, you can rely on this amazing poster design mockup.
Files Included

psd

File Size 28.68 MB
Resolution 300 DPI
Layered yes
Requirements Adobe Photoshop CS4+
5 Bonus mockups included in commercial license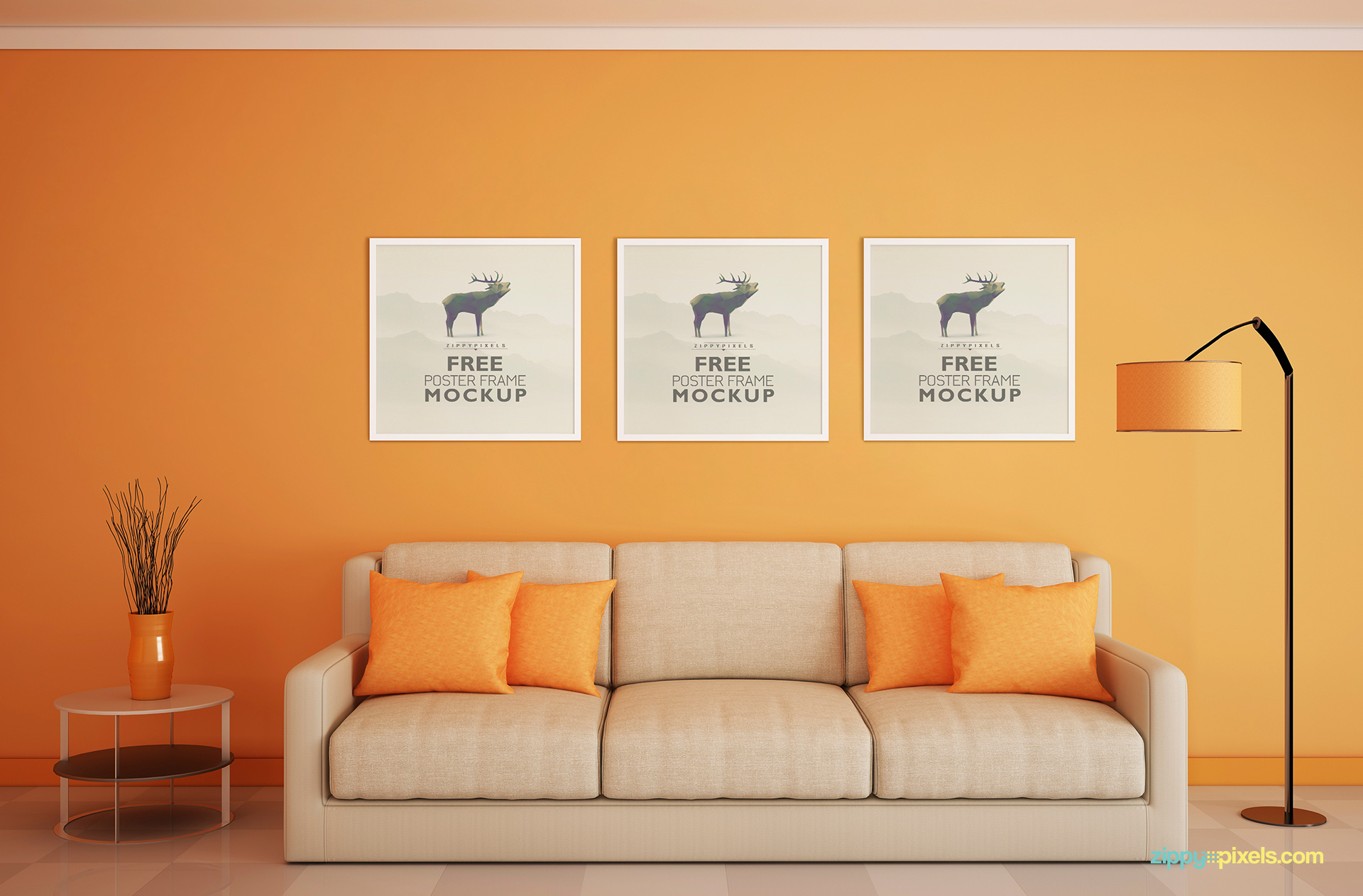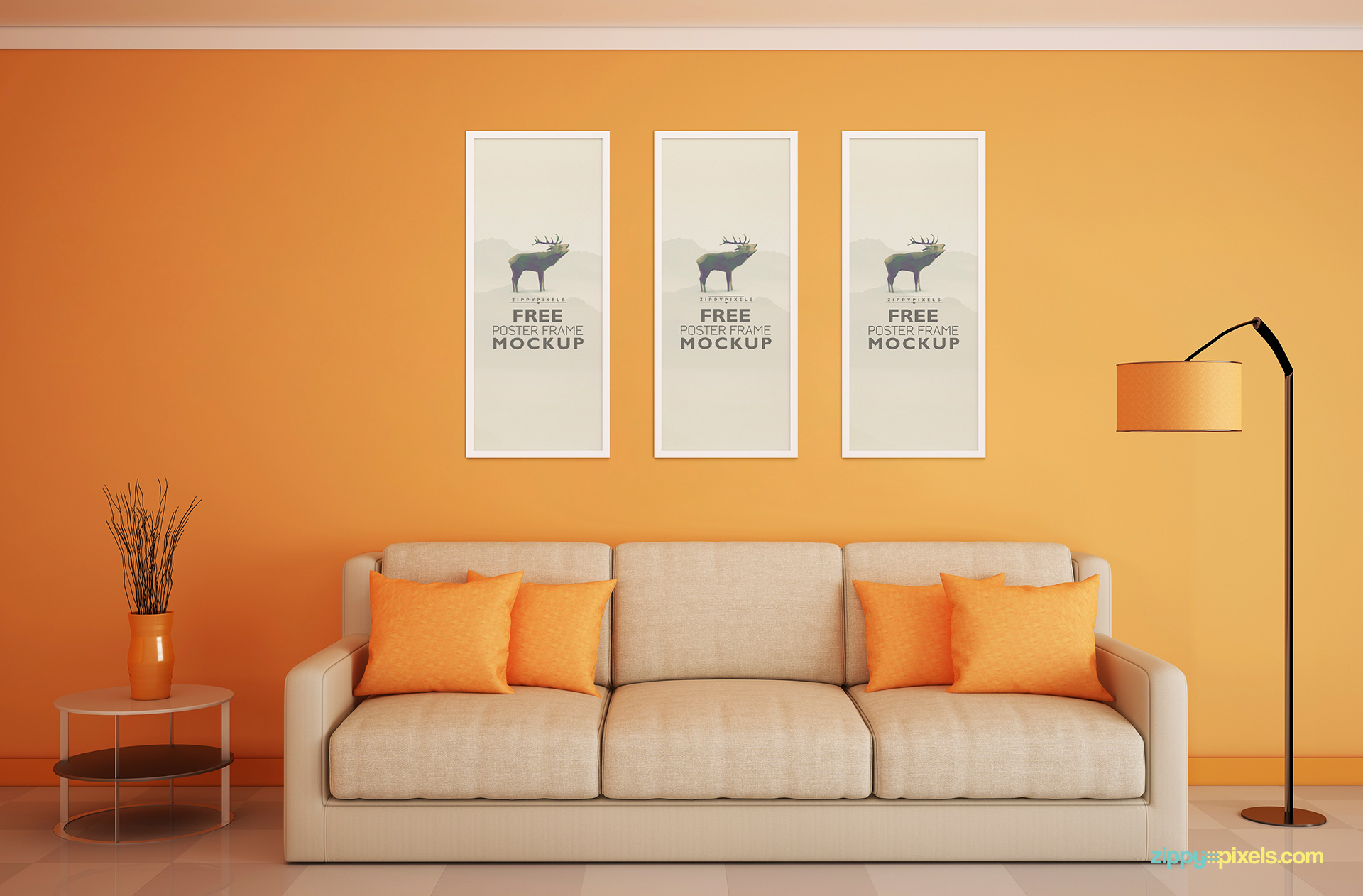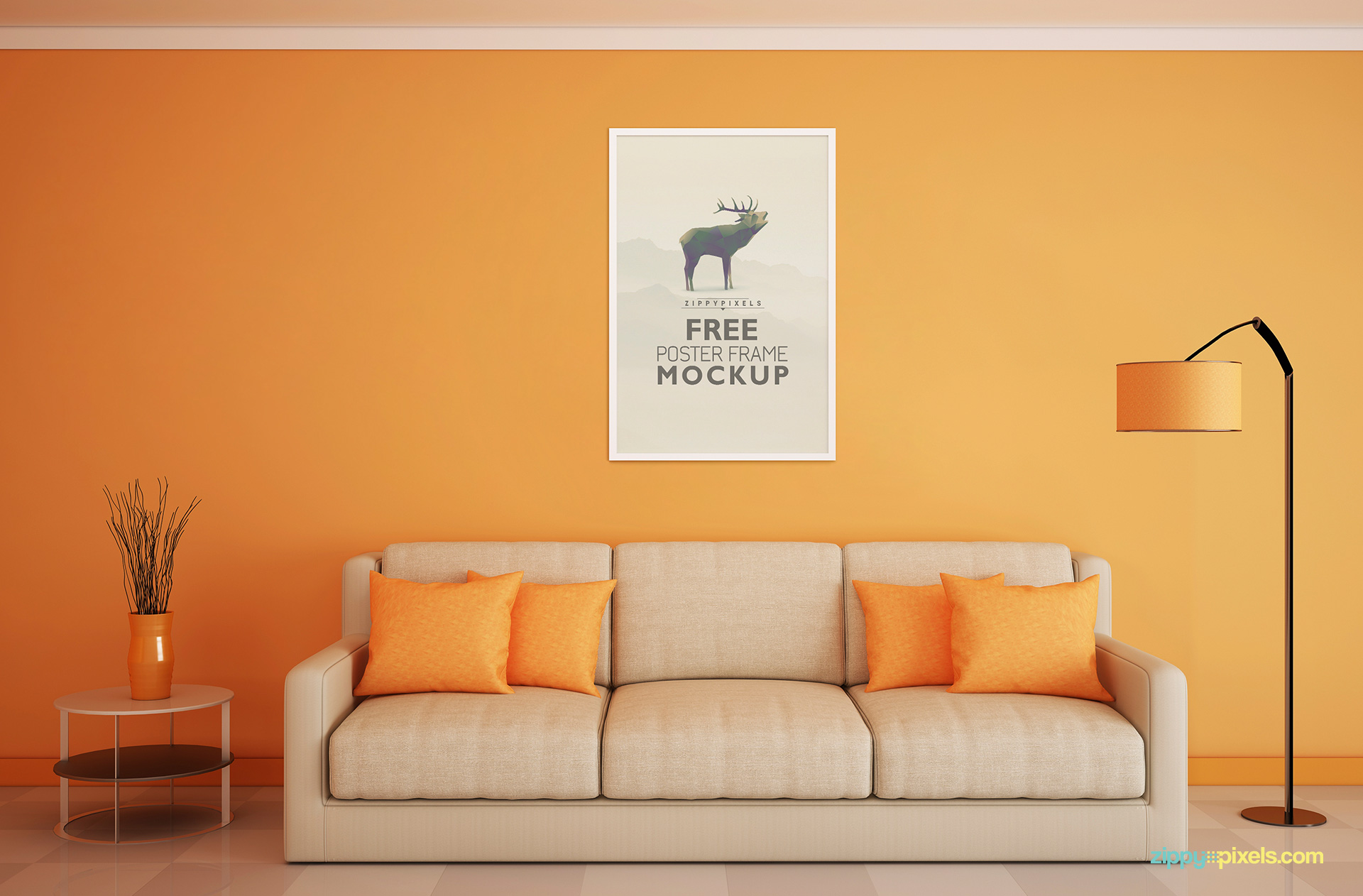 Personal License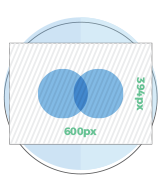 600 x 394px Resolution
Personal license is available in 600 x 394px resolution. If you are looking for a higher resolution, please select commercial license which is available in 3500 x 2300px resolution.
For personal use only
Please feel free to use personal license of this beautiful freebie for any of your personal and non-commercial projects.
Attribution needed
If you are using personal license, you must credit ZippyPixels. For instructions on how to give proper credit, please click here.
Commercial License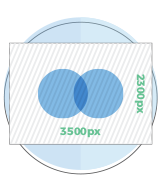 3500 x 2300px Resolution
Present your designs in super crisp details using HD quality mockups available in 3500 x 2300px in commercial license.
For commercial & personal use
You are free to use these mockups anywhere you see fit whether that is a commercial project, client project or a personal project.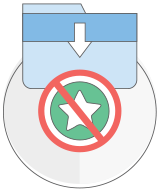 No attribution needed
You don't need to give credit to ZippyPixels if you are using commercial license.
5 Premium mockups as bonus
To sweeten the deal even further, we have included 5 premium HD quality mockups as bonus in commercial license. These 5 high quality mockups cover almost every kind of style.
67 Cents per mockup
Our team of designers and photographers has spent 100s of hours in producing mockups included in the commercial license. You'll only pay 67 Cents per mockup under the commercial license. It's a tiny investment that will make a huge impact.
19,000+ customers love us
Including some of the top brands in the world
30 Days 100% Money back guarantee
We are so sure that you would love our products that we offer 100% refund within 30 days of purchase. No questions asked.