80 Logo Mockups Bundle
A mesmerizing set of photorealistic and high definition logo mockups
A gorgeous set of 80 high definition (2000 X 1500px) photorealistic logo mockups to showcase your logo designs and impress your clients on the very first attempt. Crafted so realistic that it is really hard to differentiate whether you printed your logo on that surface and took a photo or just used one of the logo mockups included in this awesome bundle.
As easy as 1-2-3!
You're just 3 steps away from using these mockups like a pro:
Find smart object layer
Open layers panel and double-click the Smart Object layer having caption "Double Click and Replace your Design"
Replace the graphic element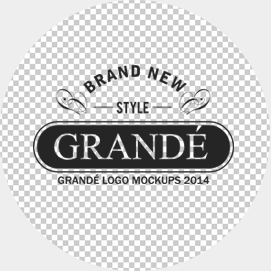 Replace the Sample design with Your design and Save it. Match the colors and size of sample graphic element with your design to get best results
Save it and enjoy!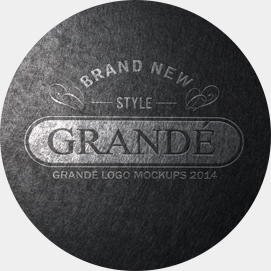 Your design is now ready to be presented in an amazing photorealistic mockup
Key Features
2000x1500px Resolution
Present your designs in super crisp details using HD quality mockups available in 2000x1500px in commercial license.

For commercial & personal use
You are free to use these mockups anywhere you see fit whether that is a commercial project, client project or a personal project.
No attribution needed
You don't need to give credit to ZippyPixels.
19,000+ customers love us
Including some of the top brands in the world
30 Days 100% Money back guarantee
We are so sure that you would love our products that we offer 100% refund within 30 days of purchase. No questions asked.
How will I download the files?
After you purchase this bundle, we will create your account on our website and you will get login credentials over email. You can login to your account and all your purchased files will be available for download there.
Who do I contact for questions or support?
Please email [email protected] with questions or if you need help with an item download.
If the bundle is updated, are those updates included and how do I get them?
All update notifications will be sent via email and updates are included in the purchase price. Updated files will be available for download in your ZippyPixels account and can be downloaded at any time.
What is the minimum system requirement to use this bundle?
This bundles requires Adobe Photoshop CS4 or later.
What are the payment options?
ZippyPixels accepts PayPal or any major credit card.
What if I change my mind? Can I get a refund?
We are so confident that you would love this bundle that we offer a 30 days refund if you don't like our bundle.