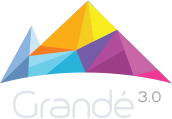 217 PSD Mockups Bundle
You wanted more. We gave you more. Meet the Grandé.
The Grandé is a robust package of 217 HD mockups, covering the gambit of mockup categories: stationery, devices, flyers & brochures, logos, books & magazines, advertisement, and miscellaneous. It ain't called Grandé for nothing!
What's new?
version 3.0
More new awesome mockups added in version 3.0
version 2.0
20 iPhone 6 mockups added. Available free to all past Grandé customers.
48 Stationery Mockups
Stationery mockups options include letterhead, letter and larger envelopes, business cards, file folders, leather diaries, employee ID cards, shopping bags, erasers, and CD covers.



view mockups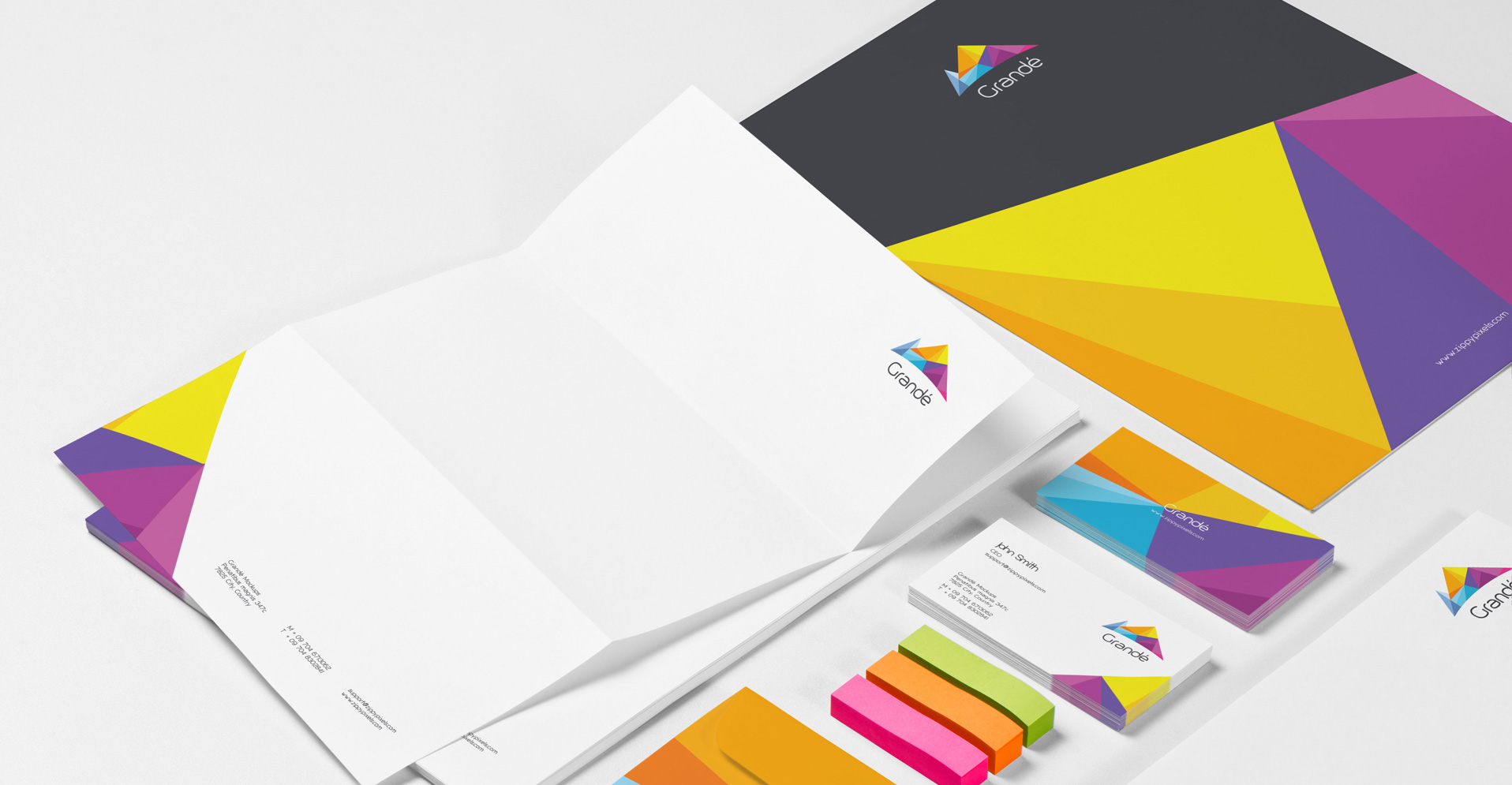 55 Apple Devices Mockups
We know it's super important to be able to show your designs on mobile devices. With these mockups, you can sample your design on smart phones, tablets, and laptops. Our mockup devices include iPhone, iPad, and MacBook Pro. 

27 Books and Magazines Mockups
See a realistic mockup of your book or magazine before sending it off to the print shop. This is a great option for eBooks, as well. Along with magazines, you'll have access to paperback and hardcover book mockups. 
25 Flyers and Brochures Mockups
If you're designing a brochure for a client, sometimes seeing is believing. Use these mockups to dazzle your clients with a real world presentation of your designs. Mockup options include a face-up and opened brochure, single page, bifold, and trifold flyer.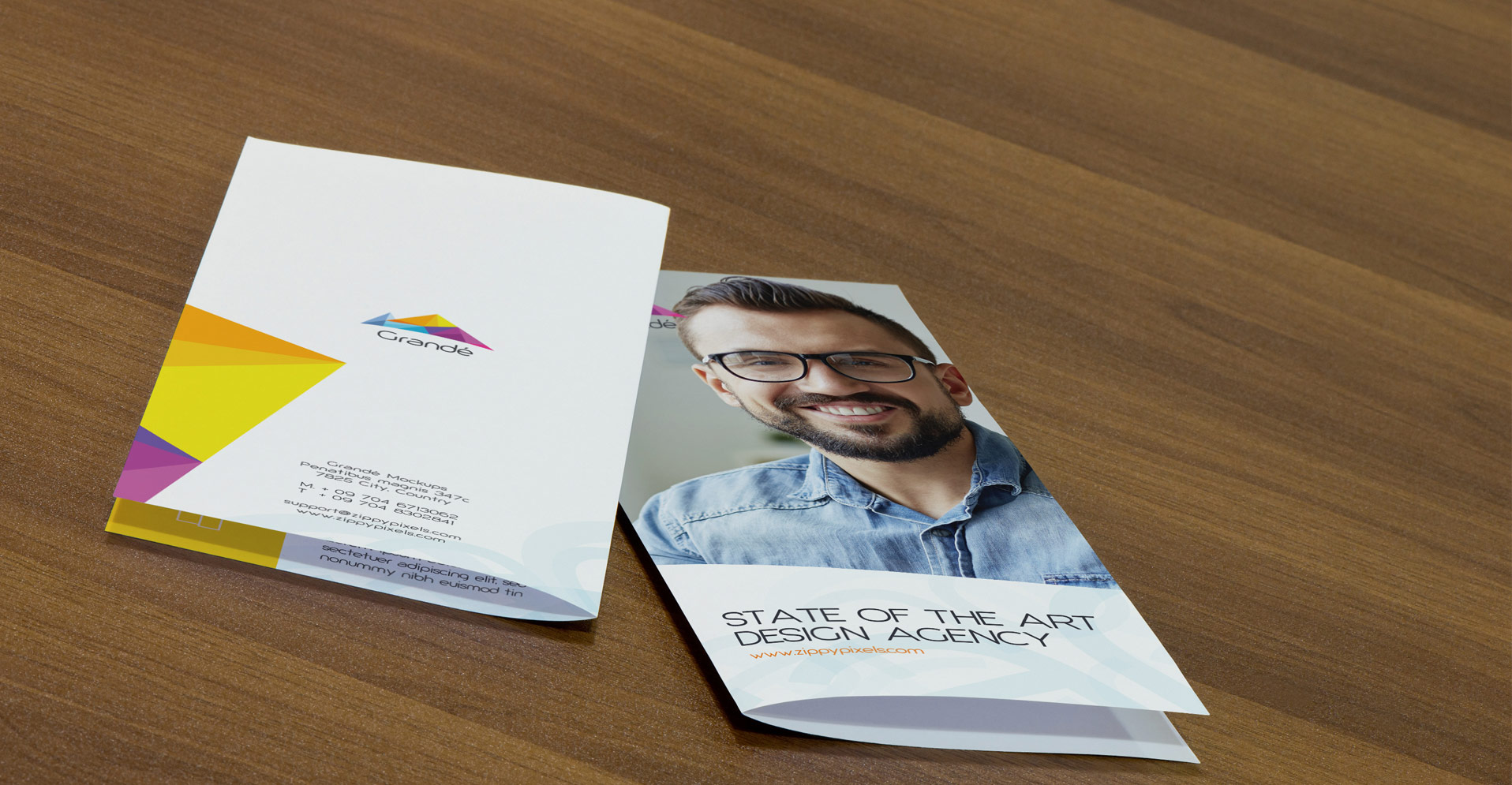 9 Office Gifts Mockups
Whether you're giving them away as promotional gifts, or branding your office with company bling, you can use these mockups to see a preview before you commit. Mockup options include gift pens, pen box, table calendar, wall clocks, executive leather case, leather cover diary, and branded coffee mug. 

9 Photo Frame Mockups
Showcase your designs in beautiful Wooden frame in 9 different poses. These Amazing frame mockups feature customizable background, frame color and mat board/mount color.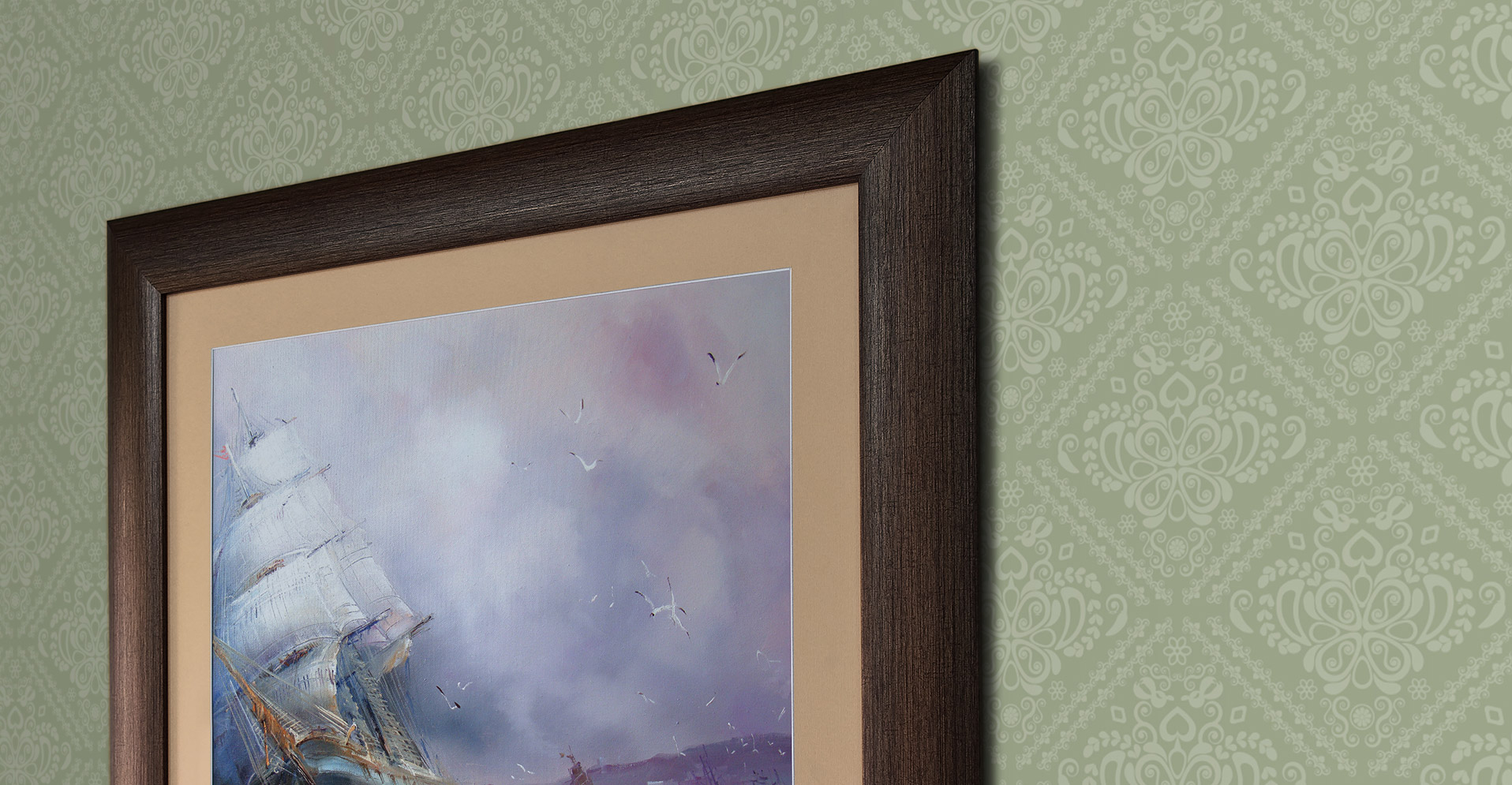 12 Logo Mockups
Place your logo on just about any surface imaginable. Welcome to branding in the 21st century. No cows are harmed in our branding process. 

AS EASY AS 1-2-3!
You're just 3 steps away from using these mockups like a pro:
step 01
Find Smart Object layer
Open layers panel and double-click the Smart Object layer having caption "Double Click and Replace your Design"
step 02
Replace the graphic element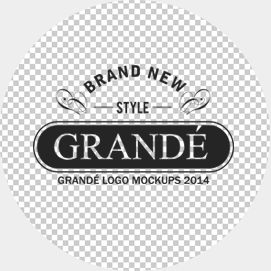 Replace the Sample design with Your design and Save it. Match the colors and size of sample graphic element with your design to get best results
step 03
Save it and enjoy!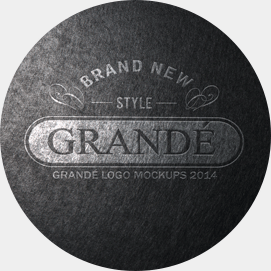 Your design is now ready to be presented in an amazing photorealistic mockup

High definition
Mockup resolution begins at 1920×1080. Logo mockups are 2000×1500. All of the other mockups are 3500×2300.

Smart Object
Smart Object feature allows you to exchange placeholder designs with your own designs in minutes.
Photorealistic
No more wondering what your design will look like in the real world. These mockups leave little to the imagination.
Great support
Come on, we love you! If you have any questions, we'll be there to answer them.
Continuous updates
In the rare event that you find an issue, let us know. We're committed to constant updates of our products.
Super discount
We're giving away this bundle on a special discount of more than 50%. If you decided to purchase all of these mockups individually, the price would be more than USD 200. But, we're almost giving away this massive bundle package at the super discount of USD 11. It's all high quality, guaranteed.

100% Money back guarantee
We are so sure that you would love our products that we offer 100% refund within 30 days of purchase. No questions asked.
What you get 217 
Mockups
48 STATIONERY MOCKUPS
55 APPLE DEVICES MOCKUPS
27 BOOKS AND MAGAZINES MOCKUPS
32 ADVERTISING MOCKUPS
25 FLYERS AND BROCHURES MOCKUPS
9 OFFICE GIFTS MOCKUPS
12 LOGO MOCKUPS
9 FRAME MOCKUPS
save: $178